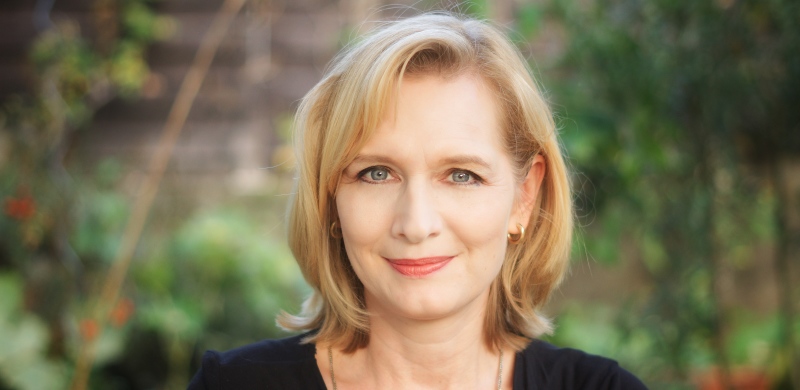 piano
Three "Love Songs". Op. 83, 2016
- Nr. 1: Keys of Love
- Nr. 2: A tiny little Place in your Heart
- Nr. 3: I just hope it's Love
Three Preludes. Op. 41, 2005
1. Allegro
2. Moderato
3. Andante
Six Souvenirs Bretons. Op. 25, 2002
1. Je vois la Mer,
2. Achillée rose,
3. Danse de rêve,
4. Rara Avis,
5. Les Naufrageurs de Meneham,
6. Biniou.
A musical travel diary, written during a journey to Britanny (Finistère). Premiered in Kaiserslautern. Two versions: 1. For solo piano and 2. For two pianos
Three pieces for piano. Op. 2, 1991 (mk Verlag Heidelberg)
1. Eisblumen (Tracery on a frosted Window),
2. Der Pausenclown (The Clown for the break),
3. Vor einem Sturm (Before a Storm).