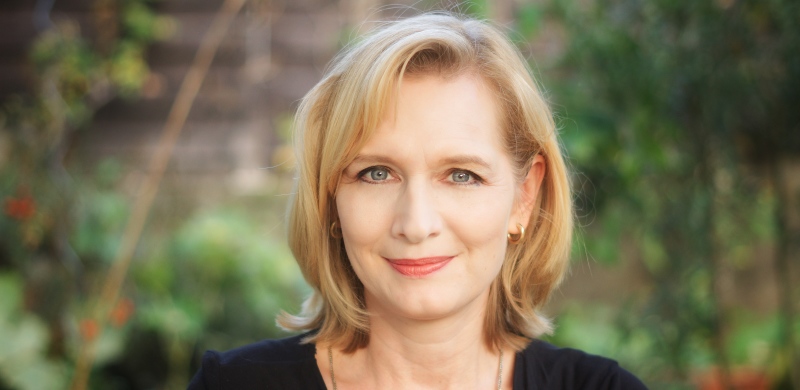 chamber music, mixed instrumentation
Zwei Stücke für Flöte und Kontrabass (two pieces for flute and double bass): 1. Auf Samtpfoten, II. In Holzschuhen. Op. 89, 2017. For Anja Weinberger.
Wolkenbilder for violin, violoncello and piano. Two movements. Op. 74, 2014.(Notenbsp.74_1)(Notenbsp.74_2)
Dauphins et Néréides, for soprano saxophone, alto saxophone, baritone saxophone, violin, viola, violoncello and piano. Op. 55, 2010 (Notenbsp.55)
Three pieces for clarinet and piano. Op. 54, 2010
1. Scherzo,
2. Schattenspiele (Shadow Plays)
3. Flug der Schwalben (Flight of the Swallows) arrangement from Op. 28.
Network, for violin, clarinet and piano (three movements). Op. 35, 2005
(Notenbsp.35_1)(Hörproben35_1)(Notenbsp.35_2)(Notenbsp.35_3)
Eva 2004 – for narrator, clarinet, piano, violin and violoncello. Op. 33, 2003
Flug der Schwalben (Flight of the Swallows), for clarinet, accordion and double-bass. Op. 28, 2003 (Notenbsp.28)
Oxygene – for clarinet, bass-clarinet, soprano saxophone, alto saxophone, tenor saxophone, bugle, tuba, accordion, two violins, viola, violoncello and two tomtoms. Op. 26, 2002
13 – piece for 13 players. Op. 15, 200/2001
Suite for an ancient town (Memmingen) - for alto saxophone and double-bass, Op. 13, 1999