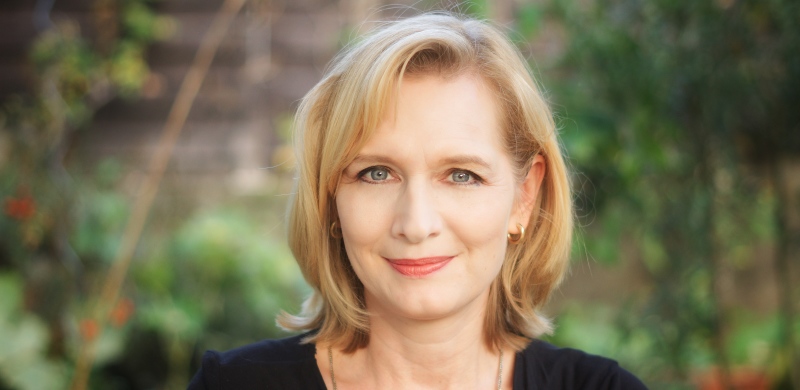 biography
Tina Ternes was born on 15 August 1969 in Kaiserslautern (Germany). At the age of five she started to take piano lessons. At the age of 15 she also took up studying double bass and received regular instruction in music theory at the music school in Kaiserslautern.
From 1988 to 1992 she studied music pedagogy and history in Mainz (Johannes Gutenberg Universität) and from 1992 to 1994 film music at the Wiesbaden Music Academy. She worked as a musician, composer and music teacher in Munich, Paris and in Ludwigshafen.
Her compositional approach is basically dedicated to tonality but she also enjoys integrating rich and varied elements of world music into her compositions. Since 2002 she has been strongly influenced by the American periodical music.
Tina Ternes has written orchestral and choral works, chamber music, musicals, stage- and film music. Some pieces are edited by the Furore-Verlag Kassel, the mkVerlag Heidelberg, the kom Verlag Munich, Ries und Erler Berlin, Edition Kossack Rheinfelden, Cantus-Verlag Eschach and an orchestration of a composition by Barbara Heller (Lalai) by Schott-Music Mainz.
In 2009 she won the second prize of the international "Crossover Composition Award" Mannheim with her piece 'Windspiel' for two violins.
In 2012 the Adkins Foundation Donne in Musica choose her flute quartet 'Winterregen' to be performed in Rome and Brussels.