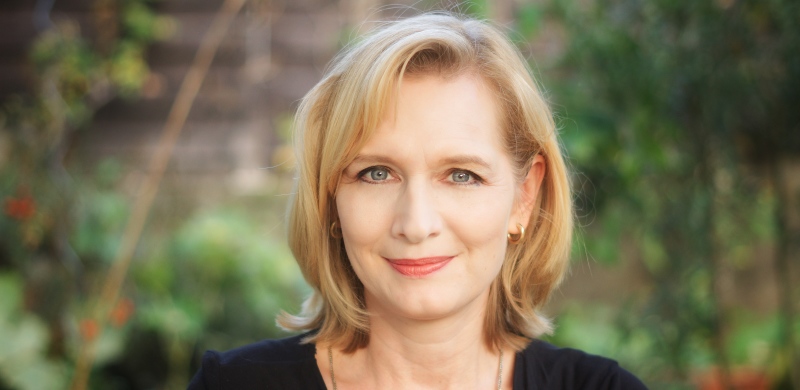 links
The violin duo: Die Twiolins founded the "crossover-composition-award" where 'Windspiel' was awarded with the second prize in 2009.
I was honored to write an orchestration of the piece 'Lalai' from Barbara Heller which is edited by Schott-music (Schottverlag Mainz). It was for her 75th birthday that I wrote the piece: "Anagramm für Barbara Heller" (Op.59)
The publisher Furore has edited Op. 2,5,6,9 and 47.
The publisher Ries und Erler has edited 'Windspiel' (Op. 50/3).
By the publisher mkverlag you can find Op. 2, 3 and 17.
The youth orchestra Jugend-Musik-Ensemble Frankfurt under the leadership of Christian Münch-Cordellier performed Valse Triste (Op. 51), Nocturne, Calypso and der Anagramm.
Cantus-Verlag, a publisher for theatre and music theatre published the musicals 'Das Gespenst von Canterville' (the canterville-ghost), Op. 46 and 'Hotel Ridolfo', Op. 31.
Edition Kossack is a specialist publisher for flute in all kind of instrumentation. Op. 65 and 70 are edited there, Op. 29 will follow.